Youth work and non-formal education have proven to be crucial tools to bring about positive change for and by young people around the globe. We deeply cherish the spirit of non-formality, empowerment, and emancipation that vibes in good youth work projects. That's why we are thrilled to keep creating meaningful learning experiences for young people and youth workers: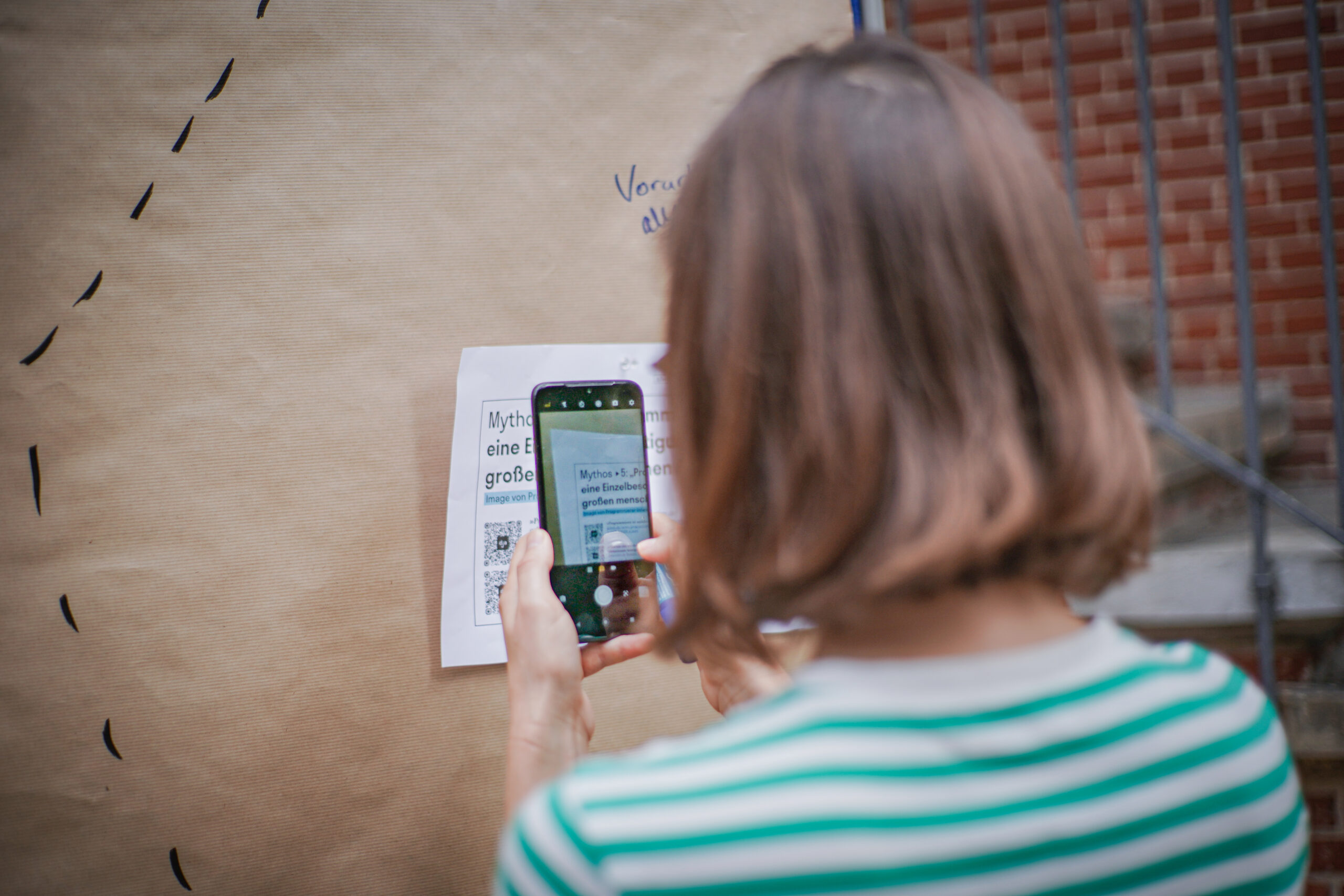 DIGITAL YOUTH WORK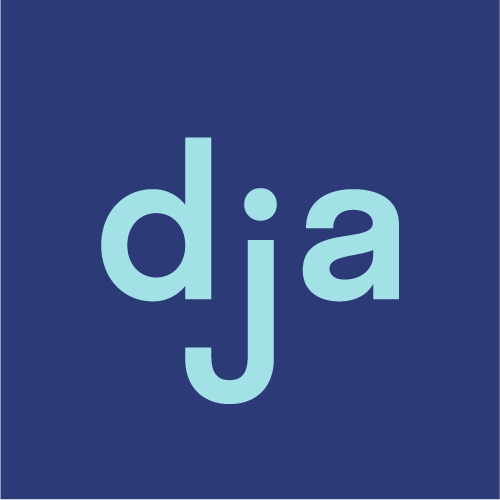 With our projects on digital youth work (Digitale Jugendarbeit – Vom Angstraum zum Freiraum in der Jugendarbeit) we aim at bridging the gap between youth work and digitalisation. We first developed the most extensive, open-access curriculum on digital competence for youth workers based on the principles of non-formal education. We are now continuing to spread the word about it! We not only offer digital youth work trainings ourselves but also support others in building upon our training materials. Please also check out our Digitale Jugendarbeit podcast.
Further information: www.digitalejugendarbeit.de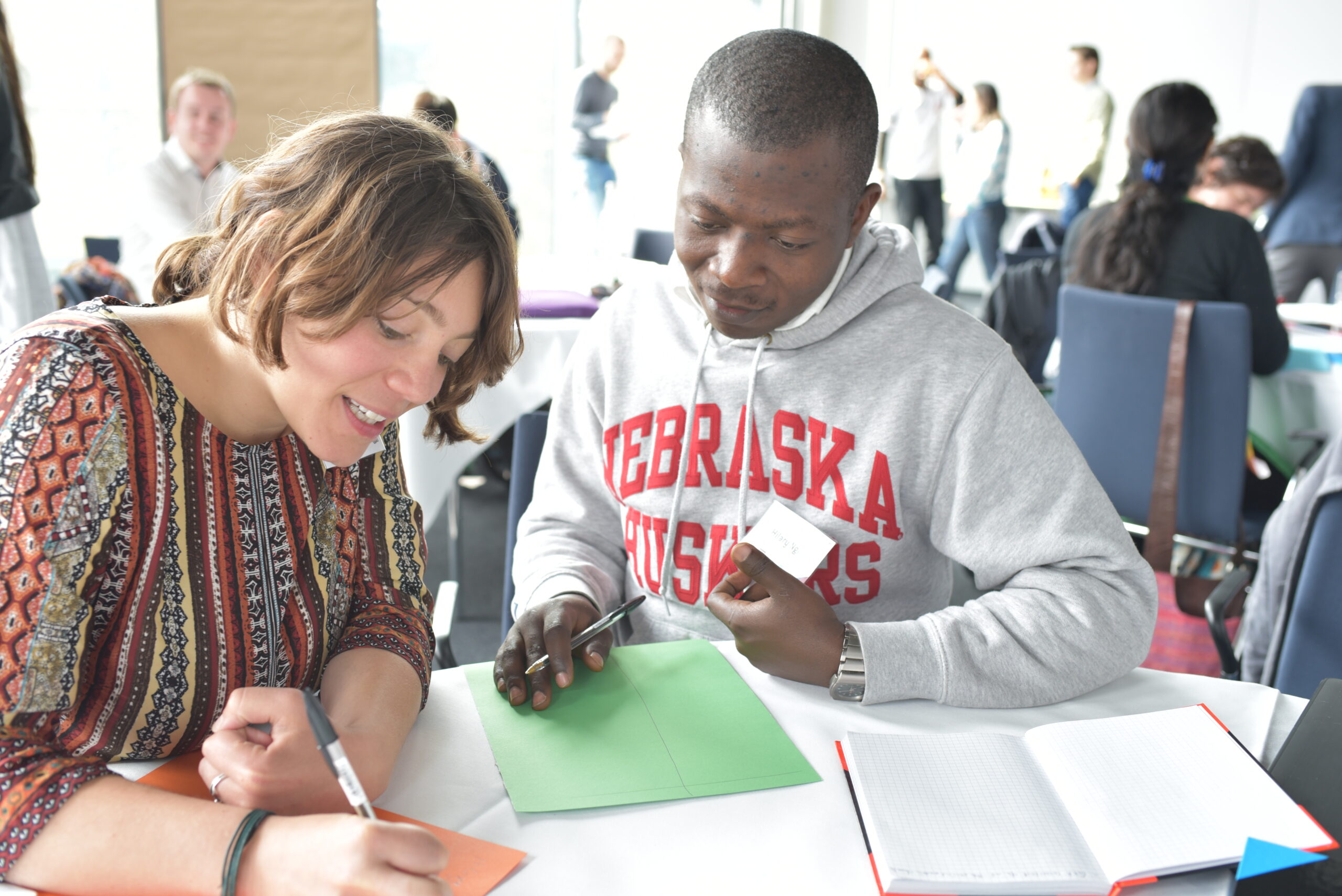 YOUTH-LED RESEARCH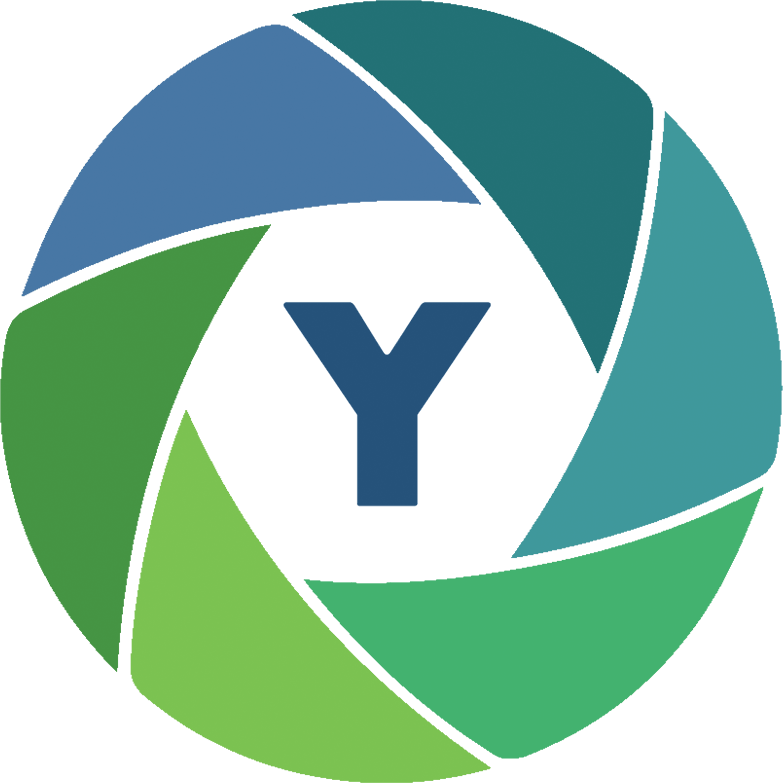 Youth-led research is a powerful tool for youth empowerment and engagement for young people to inquire and contribute to the improved understanding of community issues. Young people select the topic, design the research tools, collect and analyze the data, and develop conclusions and recommendations. At Youth Policy Labs, we lend our knowledge and experience to guide, train, and empower youth to conduct their own research projects.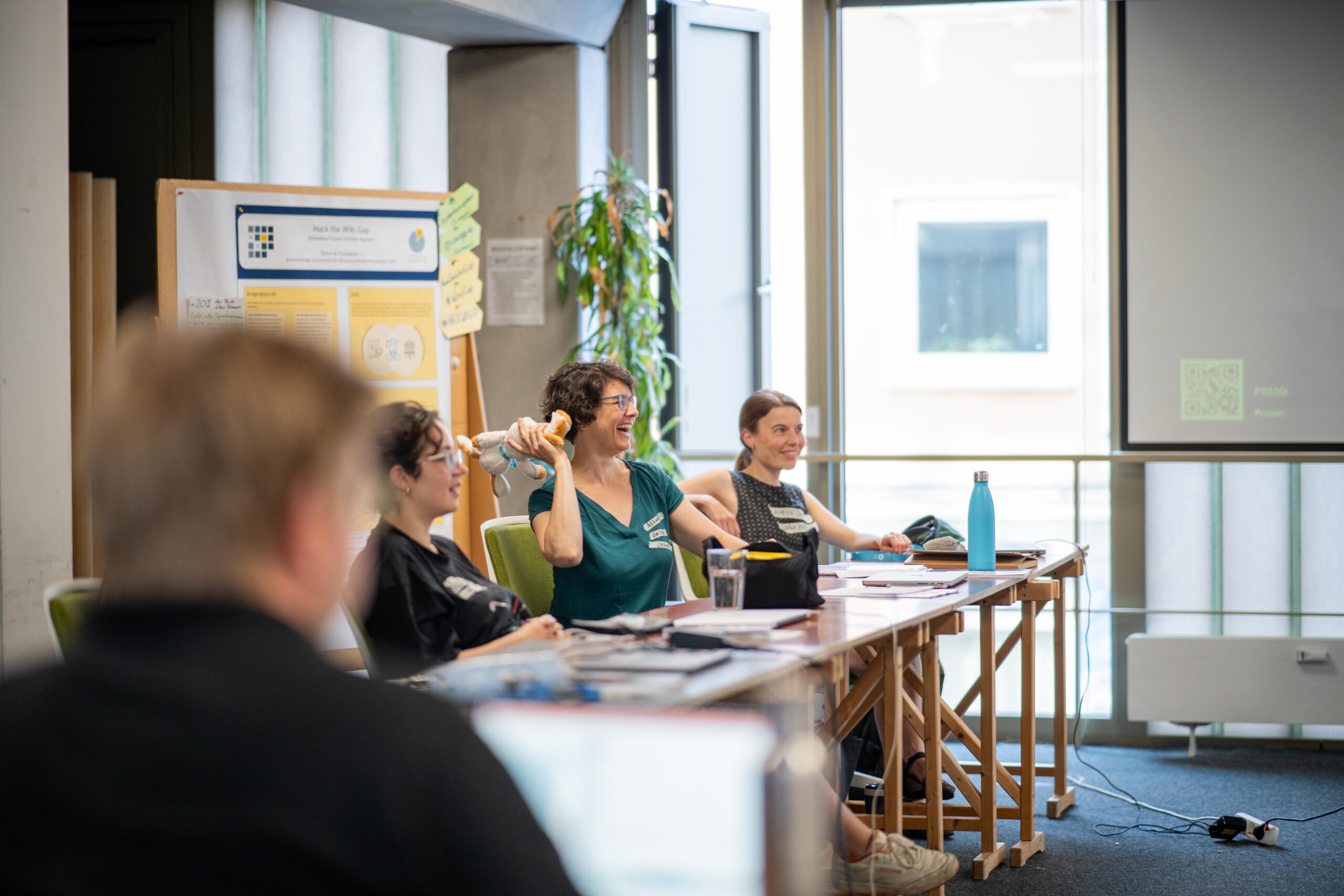 HACK THE WIKI GAP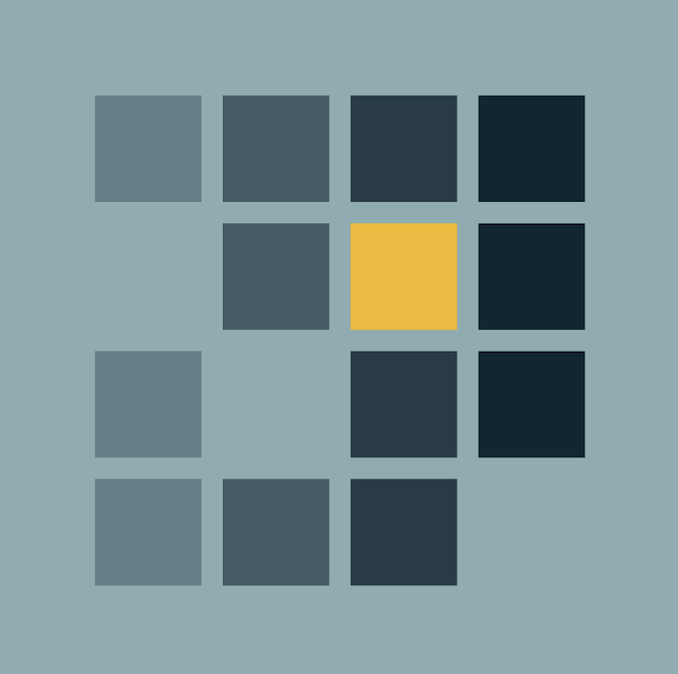 Hack the Wiki Gap is actually a project of our sister organization Torten & Trompeten. But we feel it should have a spot on this website too, as it is run in close collaboration with YPL. The project works to increase the number of women's biographies on Wikipedia. Find more information on the project's website: wikigap.de.