Youth Policy Labs is home to a multi-disciplinary research team. Designing and implementing qualitative, quantitative, and mixed-methods research is what we are passionate about. We believe that academic rigor and the pragmatism of applied research do not have to be mutually exclusive.
When it comes to youth-led research, we also train young people to implement their own scientific inquiries. We actively collaborate with governments, agencies, and civil society on youth-focused research and technical support in designing, implementing, and advocating for youth and public policies.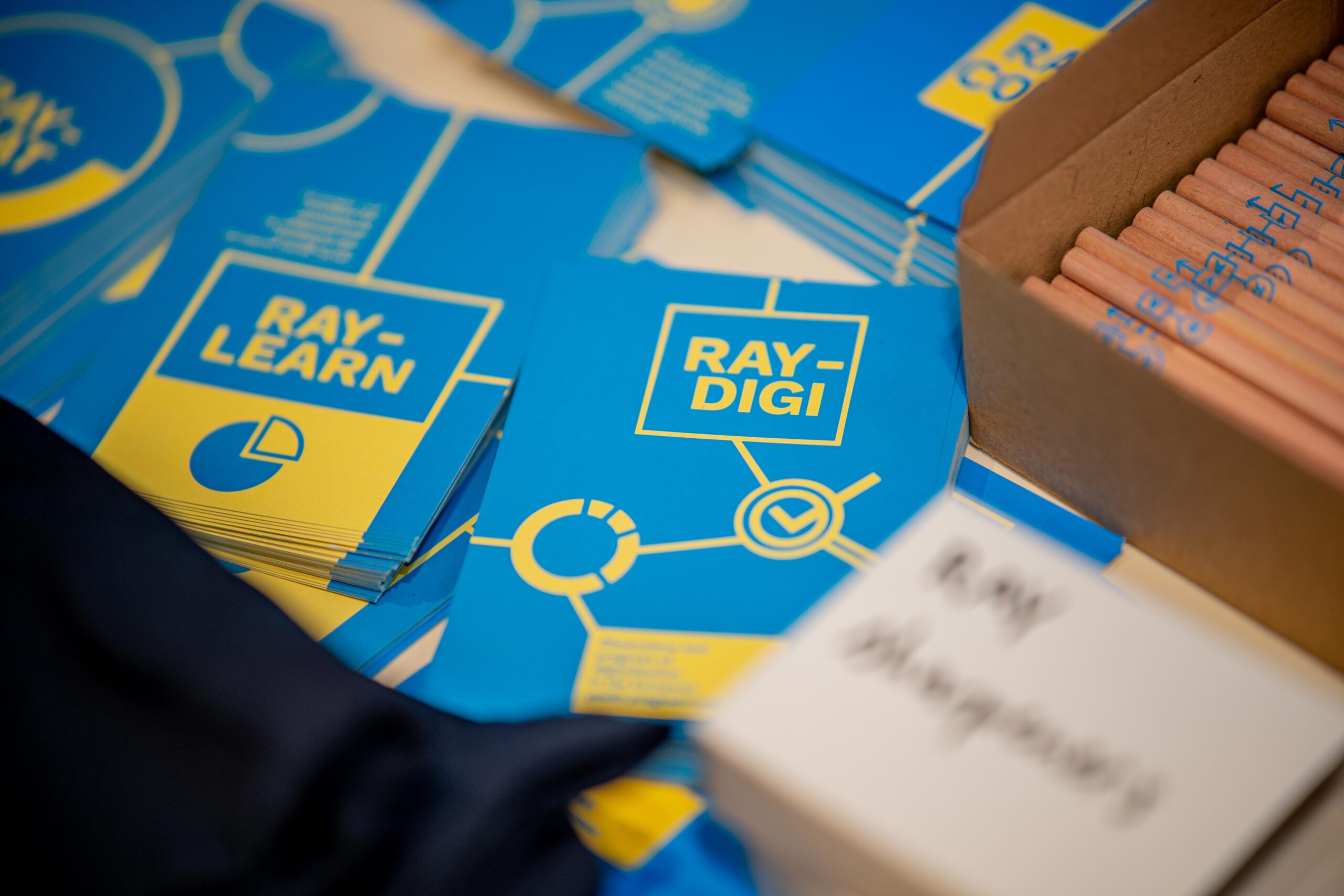 RAY NETWORK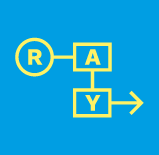 RAY (Research-based analysis of European youth programmes) is an open and self-governed European research network focusing on the European youth programmes. Youth Policy Labs is home to the RAY transnational research team. With our monitoring survey, we can draw on the most extensive data set on European youth work. Additionally, our thematic research projects give crucial insights into different aspects of youth work on the European continent.
More information: www.researchyouth.net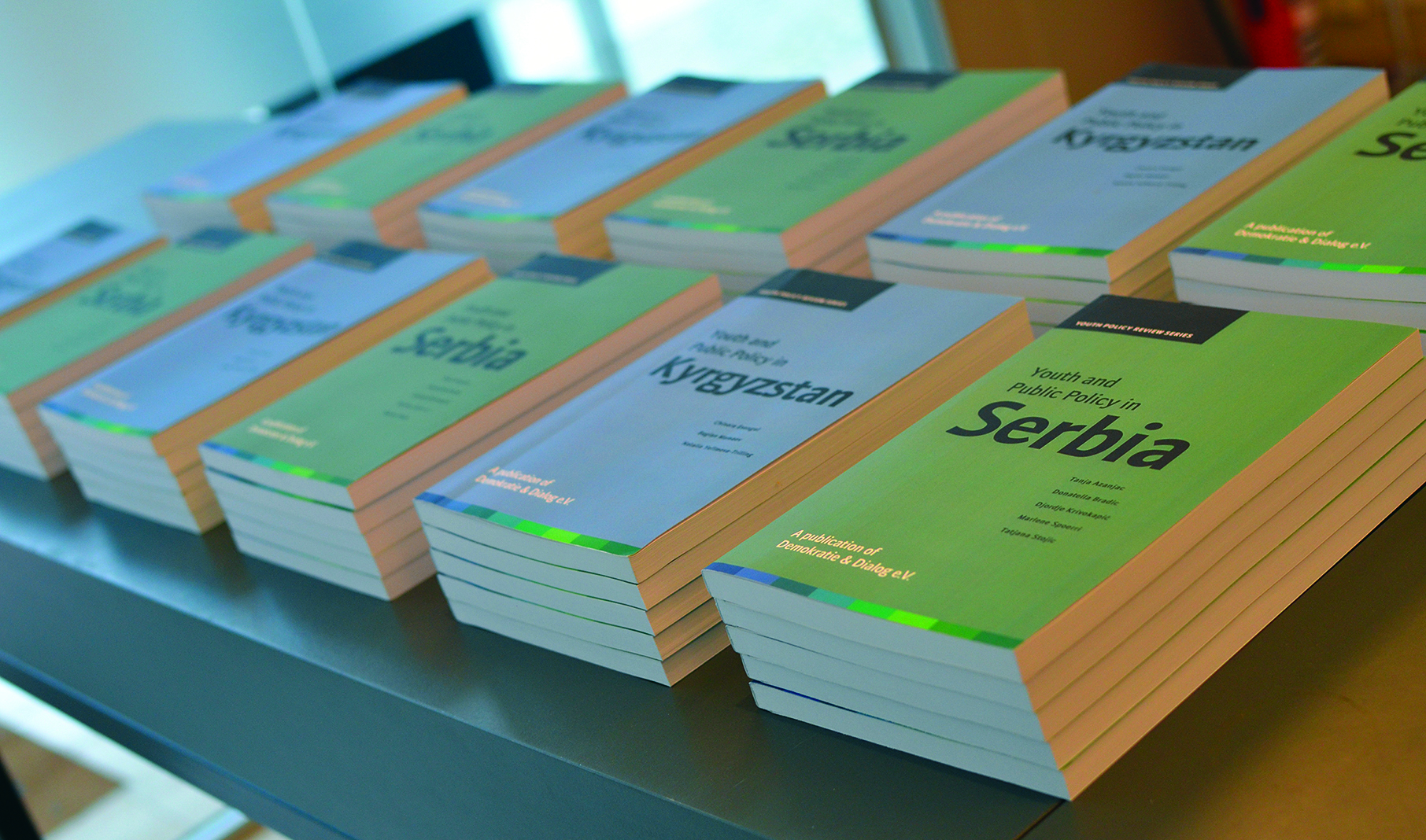 YOUTH POLICY FACT SHEETS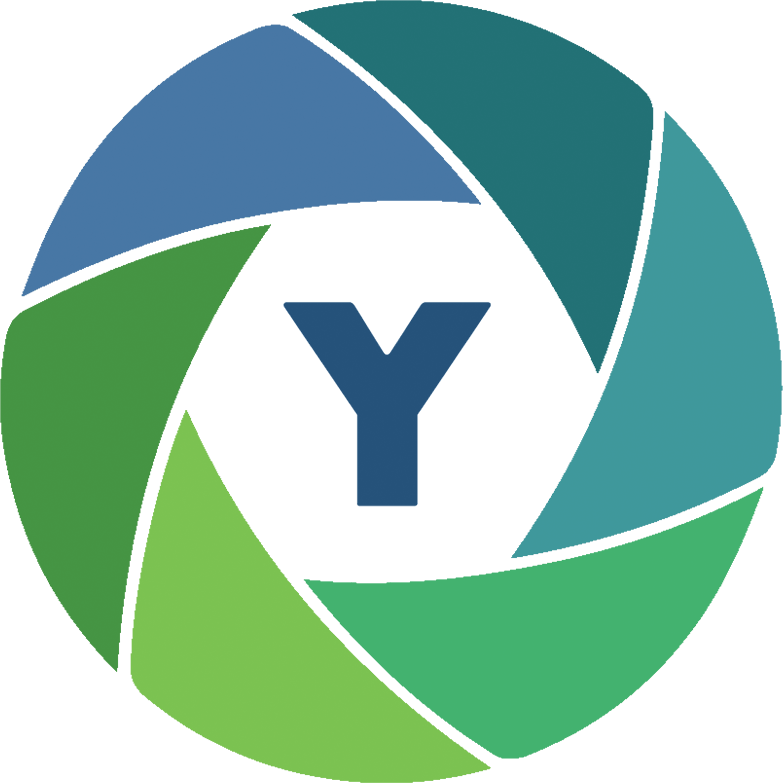 We compile fact sheets for every country worldwide, offering a snapshot of youth policies, rights, and participation. Behind each fact sheet lies meticulous research and analysis. Our team dives deep into the complexities of youth policies, sifting through data, policy documents, and socio-political contexts.
Our aim is to provide insights into the frameworks and conditions shaping youth realities. We are proud that our fact sheets are a key point of reference for policy makers, researchers, and activists around the globe.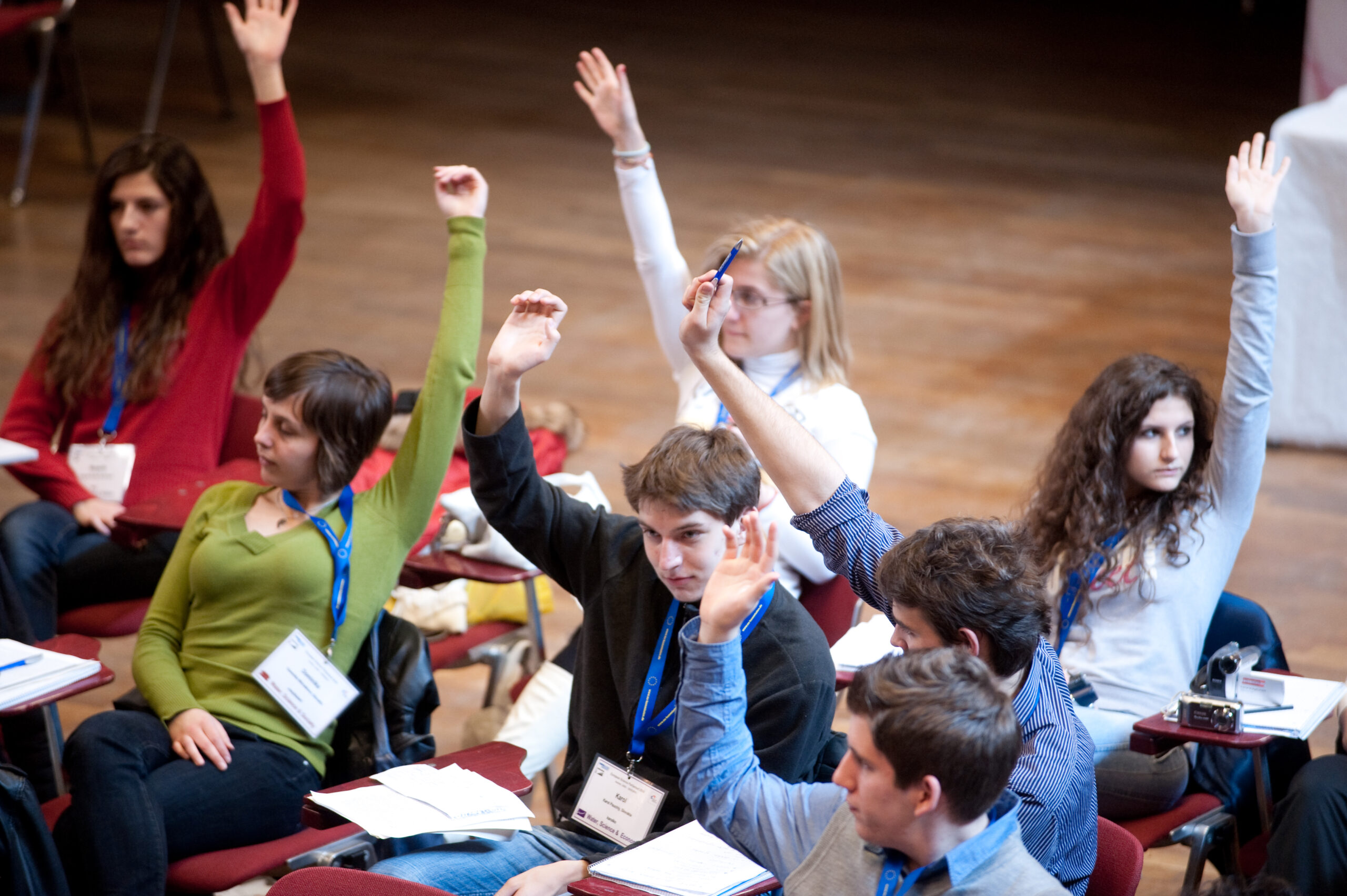 YOUTHPOLICY.ORG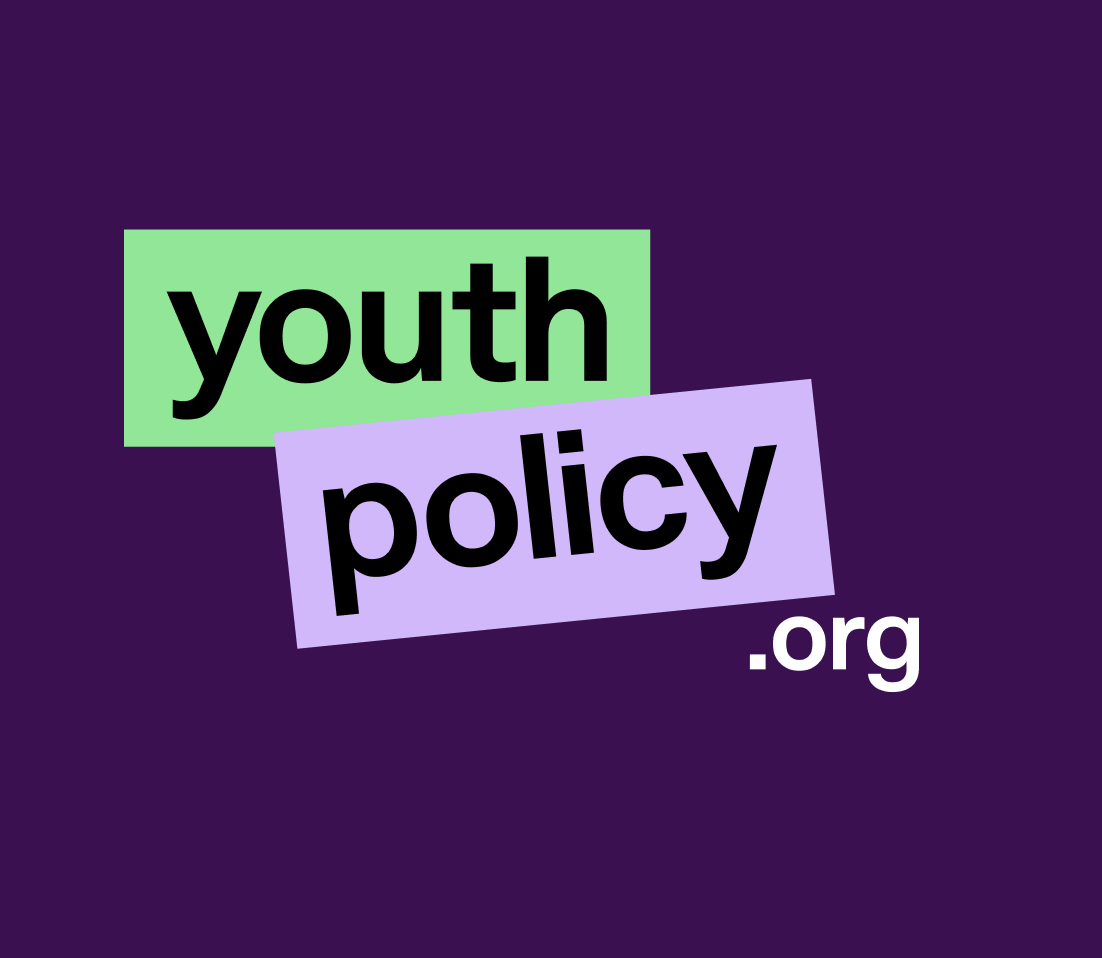 Youthpolicy.org is a hub for knowledge and expertise on youth, youth policies, and youth issues. We take a critical look at the international youth sector, global institutions, and the rights and realities of young people. We aim to amplify existing youth research through our fact sheets, youth policy reviews, library, and articles.